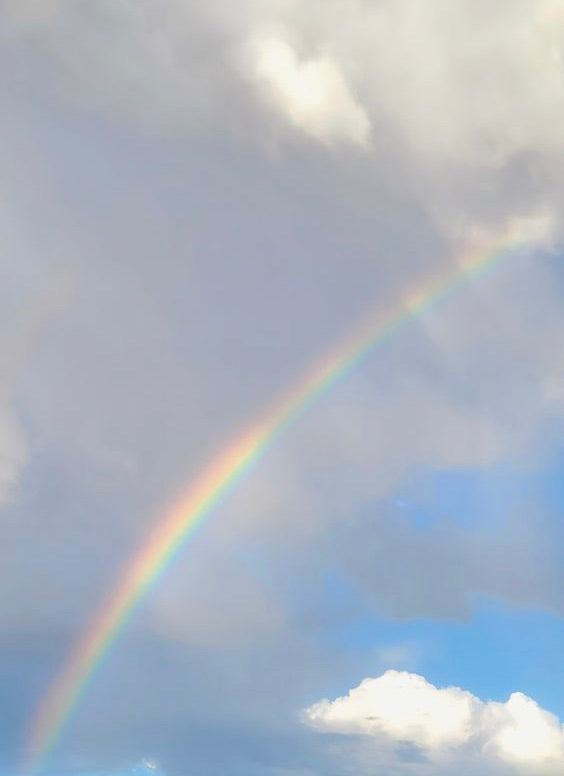 We are often asked until our name - Crystal Rainbow
Crystal Rainbow takes its name from the founder's two favorite weather phenomena, which are crystal clear skies and rainbows. Besides representing a crystal clear sky, the word "Crystal" can also refer to snow crystals, which are natural ice formations that fall from the sky.
"Crystal" refers to a crystal clear sky where the air is clean and transparent. This symbolizes a sense of clarity, purity and freshness that Crystal Rainbow wants to incorporate into their products. It also represents a connection to the harmony and balance of nature.
"Rainbow" refers to rainbows that occur after rain when the sun's rays are refracted by water droplets in the atmosphere. Rainbows are colorful and magical, and they symbolize hope, joy and diversity.
By choosing the name Crystal Rainbow, the founder wants to capture this feeling and create a universe of products that are in harmony with nature.