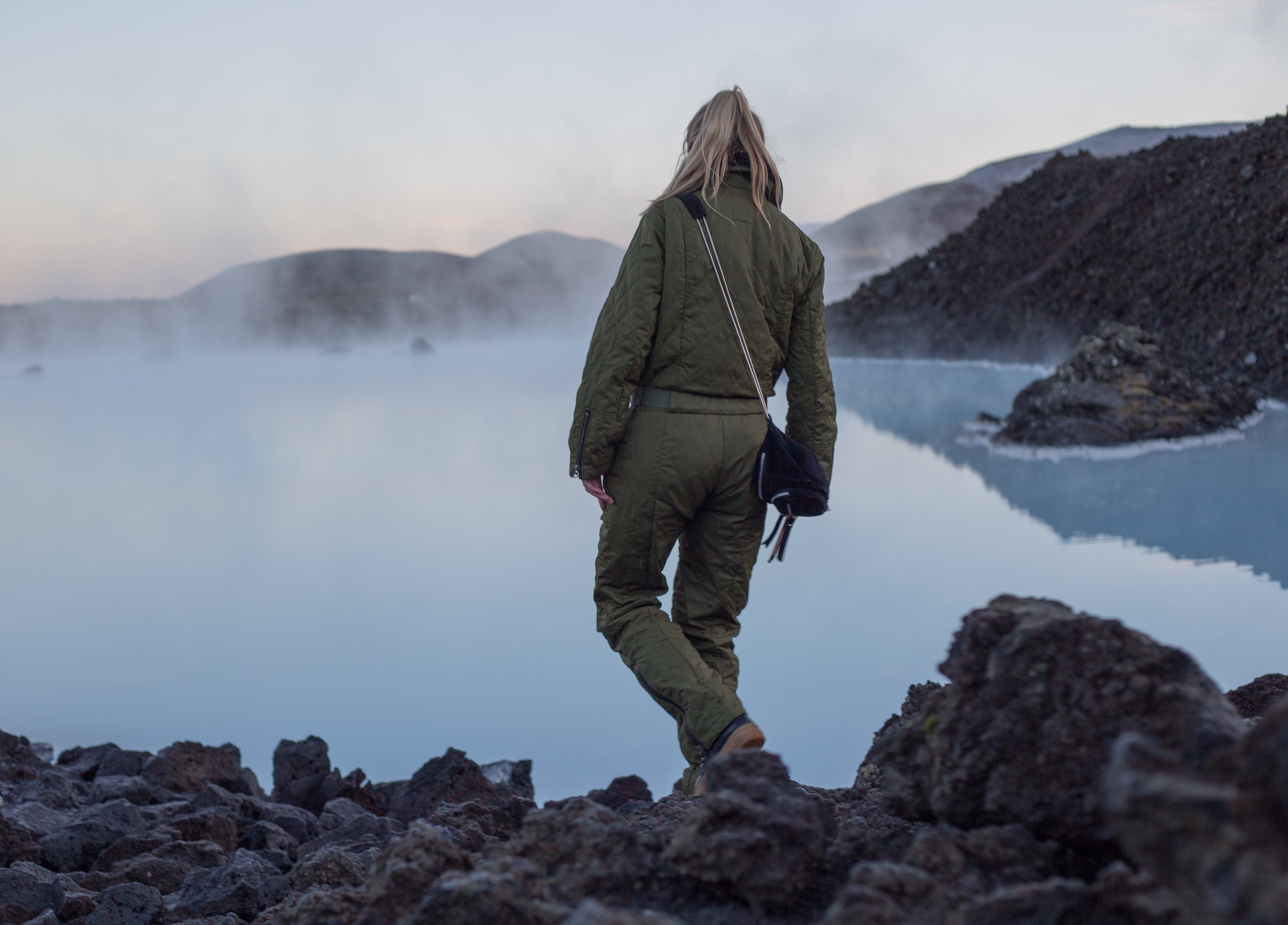 About us
Crystal rainbow
The Danish fashion and lifestyle brand Crystal Rainbow was founded in 2016 by fashion designer and textile designer Lea Folmann, with a clear idea of ​​creating a universe of outerwear design that is dedicated to sustainability and environmental awareness. We pride ourselves on our weatherproof designs that combine function and style and can be worn for any occasion season after season. With a penchant for good craftsmanship, Crystal Rainbow is known as a values-based brand that designs responsible, high-quality everyday outerwear for women and a fundamentally conscious choice to be a vegan brand.
Our mission is to unite aesthetics, functionality and sustainability and contribute to a more responsible fashion industry. Welcome to Crystal Rainbow, where fashion and environment unite.
Our history
The story of Crystal Rainbow began on a snowboard in snowy mountains where Lea Folmann's experience as a professional snowboarder gave her a deep understanding of the importance of good outerwear to stay warm and dry outdoors. When she returned to Denmark to study fashion and textile design, she faced the challenge of finding a winter jacket that could handle different weather conditions while being stylish and breathable for a bike ride through Copenhagen. This became the inspiration behind the Crystal Rainbow universe of functional, stylish and weather-resistant designs.
Materials
An important part of our approach is that we manufacture our materials ourselves, which allows us to achieve the exact quality, texture and durability that we strive for.
Production and responsibility
To ensure quality and adherence to our values, each style is produced in certified factories.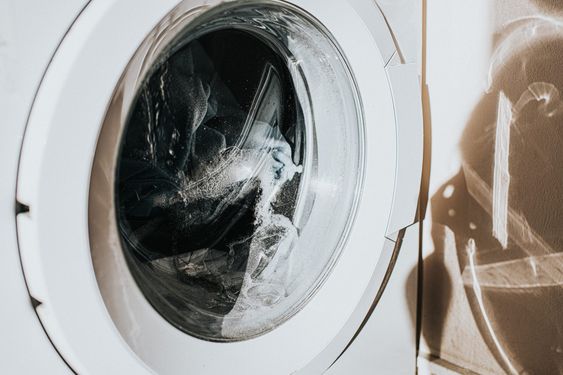 Wash and care
To ensure that your Crystal Rainbow clothing remains in optimal condition, we recommend the following washing and care guidelines.